The Producer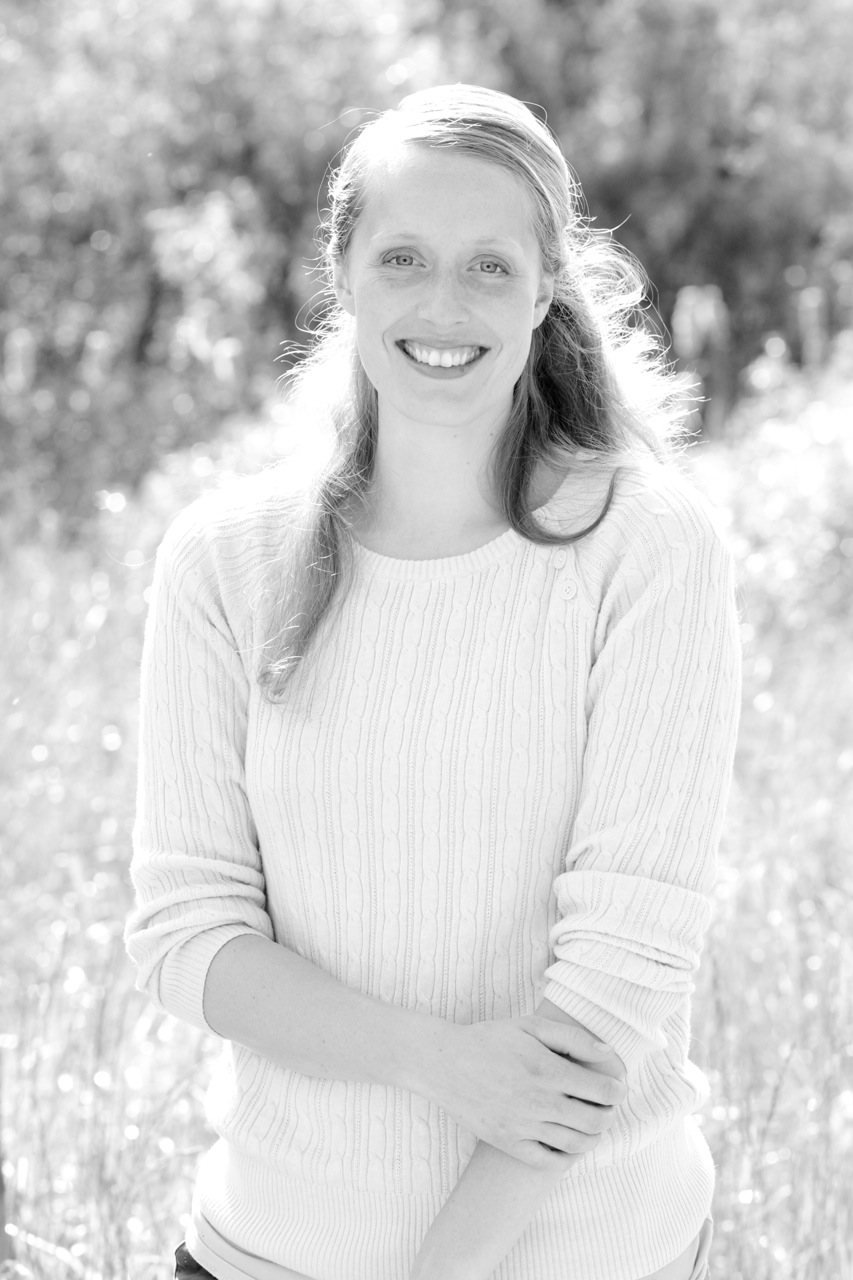 Katie Griffin is a wife to the best man she's ever met…11 years and counting!
She is a homeschooling mother of 4 fabulous children ages 9, 7, 5, and 2.
She is a registered nurse and a small business owner.
She is involved in the leadership of a local, faith-based children's organization with over 80 regular weekly participants.
She is an organizer, a lets-figure-out-how-to-get-it-done-er, and a lover of all things that build and uplift her family.  In steps Rise & Shine Players℠…….
Rise & Shine Players℠ was born of Katie's children's desire to particpate in performance theater, and her desire for a high-quality local experience offered during the day for homeschoolers.  Katie views Rise and Shine Players℠ as her way to help enrich the community while providing leadership opportunities and character-building experiences for local homeschoolers.